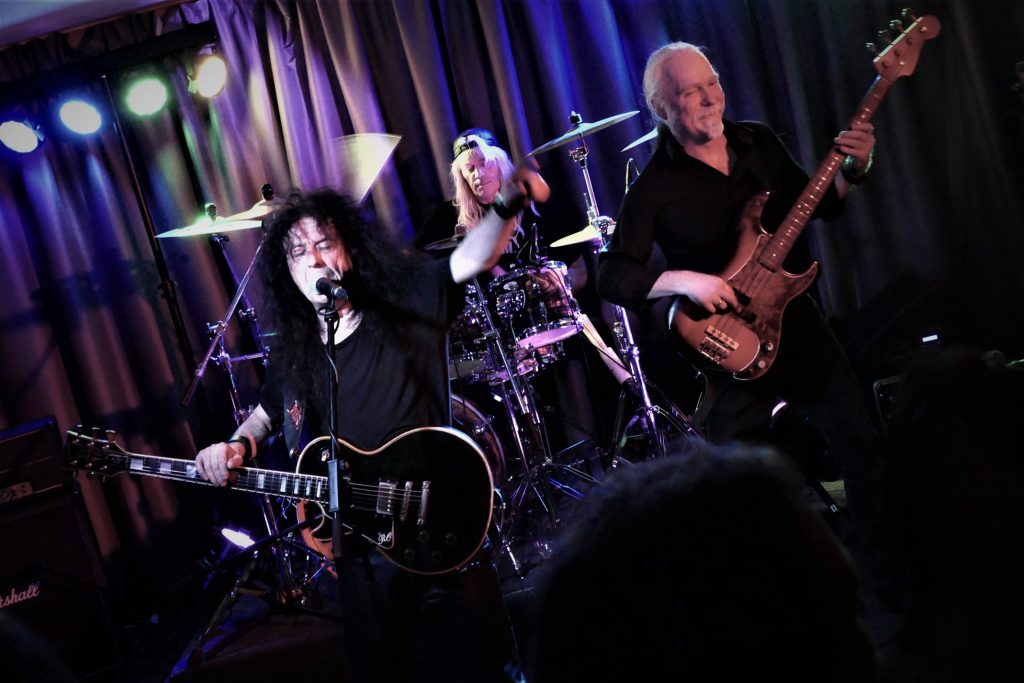 Blues-rock power trio Rob Orlemans & Half Past Midnight has inspired enthusiasm and loyalty among fans around the world through their explosive live performances and exceptional musicianship. The band is a frequent headliner at Blues festivals throughout Europe, and has earned a growing audience for their live performances in the USA, Europe and at home in The Netherlands.
Their CD release "Live In Chicago" was recorded in the Blues capital of the world and features several renown guest performers from Chicago's Blues community (Jacob Dawson, Tommy McCrackin). The CD has been enjoying extensive airplay on radio stations and blues programs throughout Europe and the USA. Blues magazines and web sites have been generous in their praise for "HPM: Live In Chicago".
For years, Rob Orlemans toured with the legendary Curtis Knight, mentor of Jimi Hendrix, and they recorded several albums together. Half Past Midnight's appearances at major European blues festivals are eagerly anticipated by the group's dedicated fans. The "face" of the band is Rob Orlemans, an innovative and entertaining southpaw guitarist, steeped in guitar lore who has a dynamic, exciting guitar style and sound. In recent years, Rob has led the band to a remarkable international breakthrough. Half Past Midnight's incredible rhythm section, comprised of super drummer Ernst van Ee and Piet Tromp , a great player on the bass, delivers a powerful yet fluid foundation for Rob's guitar pyrotechnics.
The albums " LIVE IN CHICAGO", "LIBERTYVILLE" , "INTO THE SPIRIT" and the DVD "OPEN THE CAGE" all have received fantastic reviews. The album "HIGHWAY OF LOVE" was released on June 21th 2013.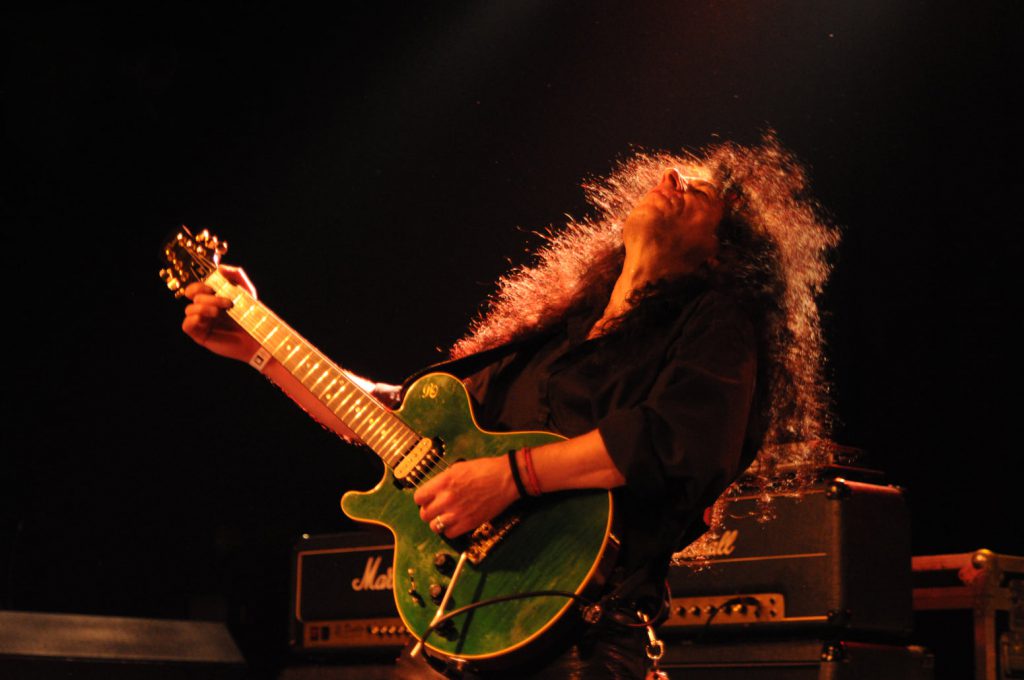 TRACK RECORD IN HIT-TRACKS TOP 100
2013 – Monkey Tale (#1)
2013 – Don't Wanna Die (7 weeks #1)
2013 – Night Bird (#8)
2014 – Move On To The Light (#3)
2014 – That's The Way To Boogie (#14)
2015 – It Was You (#16)
2020: Moonlight Rumble (#1)
2020: Honkin' To The Blues (#1)