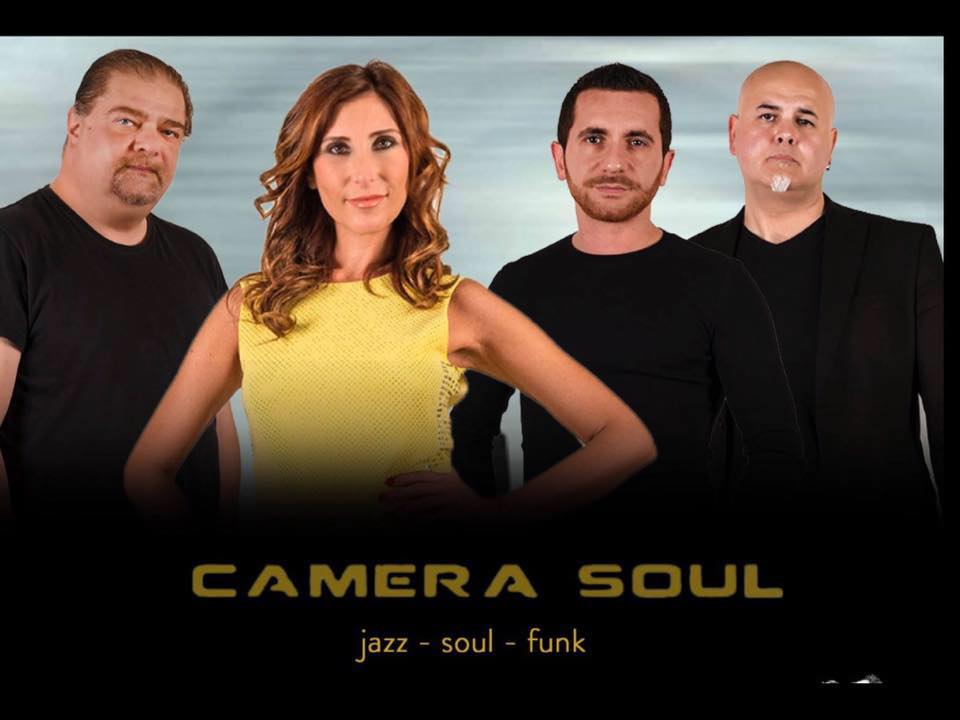 CAMERA SOUL is a powerful jazz-funk ensemble, produced by Mr. Marco Rossi of Azzurra Music (Verona) and released and marketed in the Americas by Kathryn Ballard Shut of TIMKAT Entertainment (Denver, Colorado). Inspired by legendary horn line, soul, R&B, and jazz-fusion artists such as Earth, Wind and Fire, The Commodores, Tower of Power, and Stevie Wonder, as well as neo-soul grooves by Incognito, Erykah Badu, and Jamiroquai, the group is based out of southern Italy (Bari), and led by veteran composer-arranger brothers Piero and Pippo Lombardo.
Camera Soul's distinctive sound is further defined by the sweet and soulful voice of lead vocalist Maria Enrica Lotesoriere (Dress Code – 2015 and Connections – 2017) and formerly by Serena B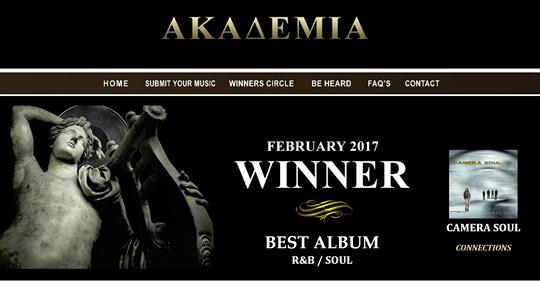 rancale on the group's first two albums (Words Don't Speak – 2011 and Not For Ordinary People – 2013). The group features a world-class lineup of studio and live performance musicians, including Pippo Lombardo (piano), Beppe Sequestro (bass), Antonio Tosques (lead guitar, 2015-present), Francesco Palmitessa (lead guitar, 2011-2013), Gianluca Cardellichio (rhythm guitar, 2011-2014), Liviana Ferri (percussion), Fabio Delle Foglie (drums, 2014-present), Mimmo Campanale (drums, 2011-2013), Daniele Scannapieco and Bruno Tassone (tenor sax), Gianfranco Campagnoli and Alberto Di Leone (trumpet), and Piero Dotti and Elio Arcieri (background vocals). Camera Soul has released four studio albums – Words Don't Speak (2011), Not For Ordinary People (2013), Dress Code (2015), and Connections (2017).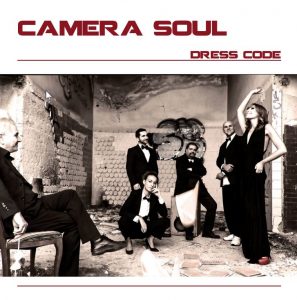 Each album delivers powerful jazz-funk, neo-soul, progressive Jazz, and a mixture of genres that have earned the group international critical acclaim, as well as worldwide distribution in Europe, America, and Japan. 2016 proved to be another explosive year of growth for Italian jazz-funk supergroup CAMERA SOUL, which kicked off with the band's debut at the internationally famous Umbria Winter Jazz Fest #23 in Orvieto, Italy, in the province that shares its name — and in the same mountainous province which this past summer would experience mass devastation thanks to several major earthquakes. The festival, which showcased Camera Soul alongside jazz greats such as Kurt Elling and Big Band, as well as Portland-based neo-soul star Jarrod Lawson and The Good People, ended on January 3, 2016.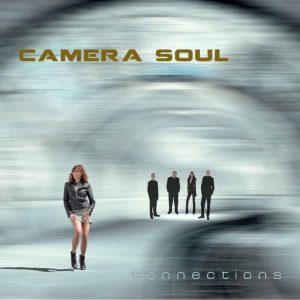 The fourth studio album, "Connections" (Azzurra Music) is released in 2017. With each effort since 2011, the group's leaders, composer-brothers Piero and Pippo Lombardo, strive to raise both the musical and story bar. With "Connections", their longest and most robust album to date, Camera Soul offers 18 tracks that feature five instrumental interludes and thirteen full-length songs, all in deep tribute and memory of one of the composers' unquestioningly pervasive influences: producer, musician, and co-founder of Earth, Wind and Fire, Mr. Maurice White, whom the world lost this past year. In addition to honoring Mr. White, the Brothers Lombardo chose the album's title and theme, "Connections", to be a continuous story arc of human interaction that reaches into every track and delves into the various ways that we affect each other daily. For example, on dance anthem, "Help Yourself", lead vocalist Maria Enrica Lotesoriere encourages her mate to 'Help yourself to find your happiness', as she refuses to be the sole source of it. "Black Cat", a darkly funky trip, evokes a Stevie Wonder-esque mood of people bowing to old superstitions – "A black cat / Under the ladder … / A broken mirror / On Friday 13 …" And while there are certainly tales of various "love connections" about, "No Such Thing" specifically relates an unwanted, first-date connection who cannot seem to "take the hint" that there is no future relationship to be had. After a month of pleading, the driving chorus finally demands, "Hey! / Leave me 'lone / Shuffle off! / Find a home!"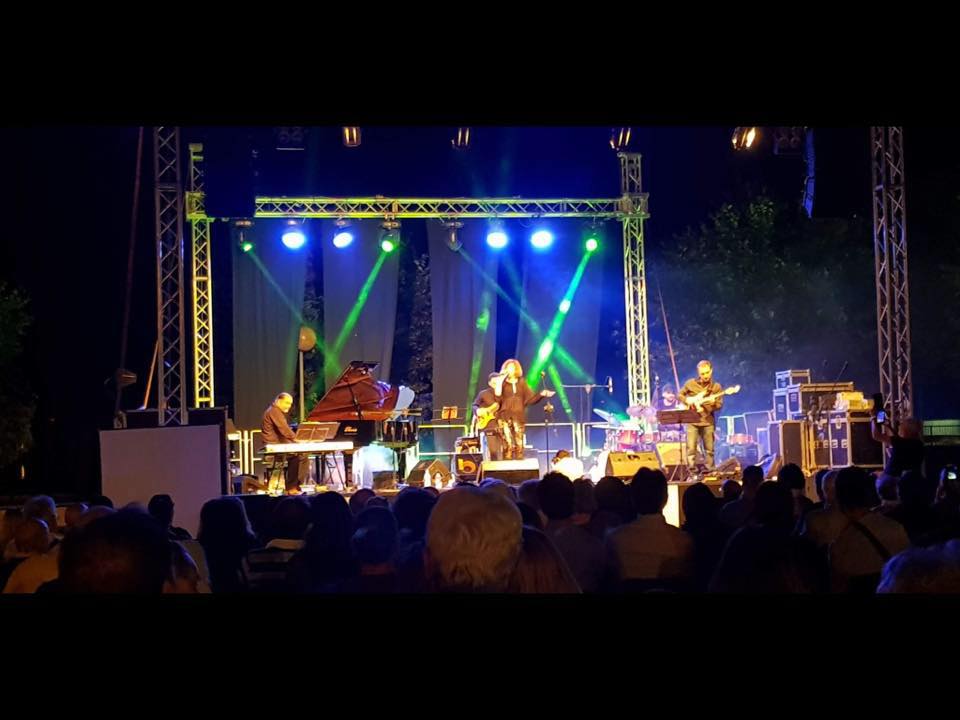 TRACK RECORD IN HIT-TRACKS TOP 100
2015 > Eu Quiero Sambar
2015 > Bring Me Back
2016 > Connections – Tom Glide Remix
2017 > Connections
2018 > Now