https://www.facebook.com/KathleenPearsonandCompany/app_2405167945
London based Kat & Co. pioneer a music style which respectfully preserves the tradition of the Blues whilst focusing on the modernisation of its sound. Their songs are usually centred on metropolitan life and, through the use of contemporary beats and present day production techniques, their music is of appeal to a wide demographics. Already described by some as "Night Club Blues" (Blues Matters), their smoky, sassy but very classy approach to the genre is meant for an audience appreciative of Blues, Soul and Jazz.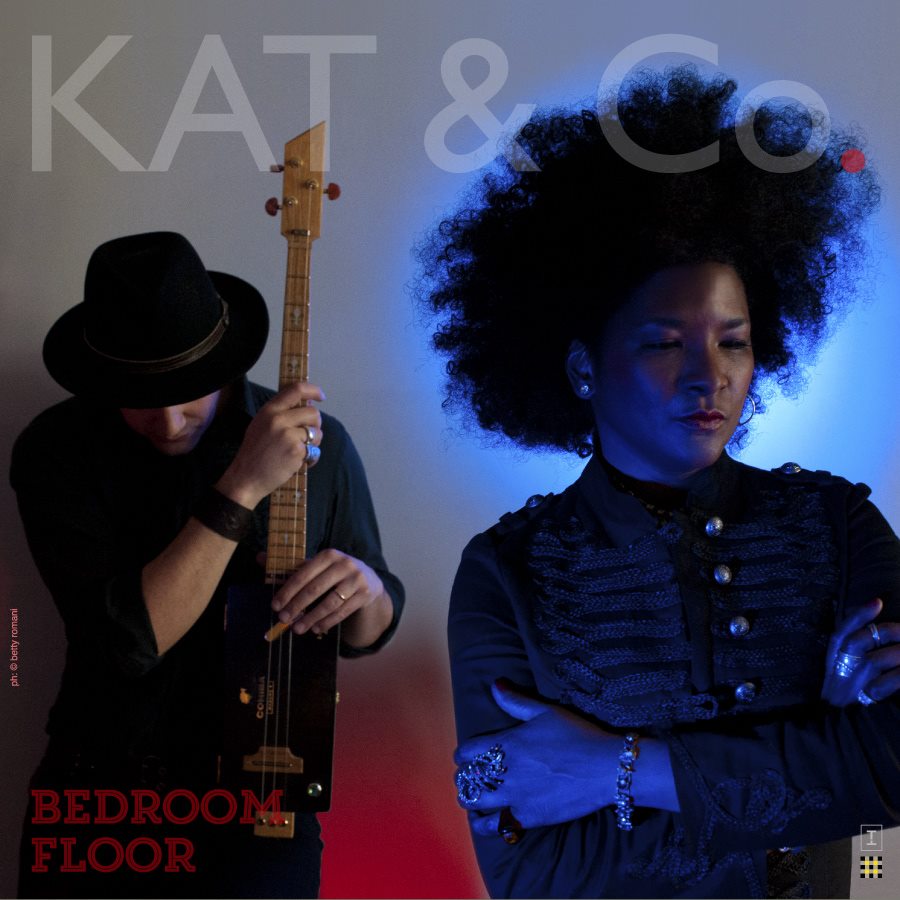 Kat & Co's first album (2013) comprised of eight original tracks and two covers, one by blues legend Johnny Winter and the other by iconic songwriter Mark Knopfler. Of all the guests involved in the project, of particular interest are Mud Morganfield (Eldest Son of Muddy Waters) Alabama Rooster Lil' Jimmy Reed and Chad Strentz (Paul Lamb and the King Snakes). In 2014 'New Spleen Blues' was charted in Hit-Tracks Top 100. Have you seen the magnificent clip? A Jelly Brain production directed by Federico Parodi in collaboration with Tone Trade Records.
Kathleen Pearson, Francesco Accurso, Federico Parodi,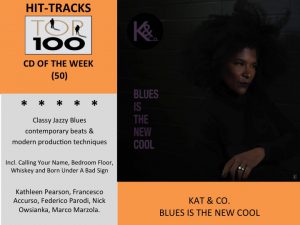 Vincenzo Ettore Virgillito, Nick Owsianka
The second album "Blues Is The New Cool" is out now. It includes the hit-tracks 'Calling Your Name', 'Bedroom Floor', 'Whiskey' and 'Born Under A Bad Sign'.
TRACK LIST IN HIT-TRACKS TOP 100
2014 > New Spleen Music
2015 > Calling Your Name
2015 > Bedroom Floor
2015 > Whiskey
2016 > Born Under A Bad Sign