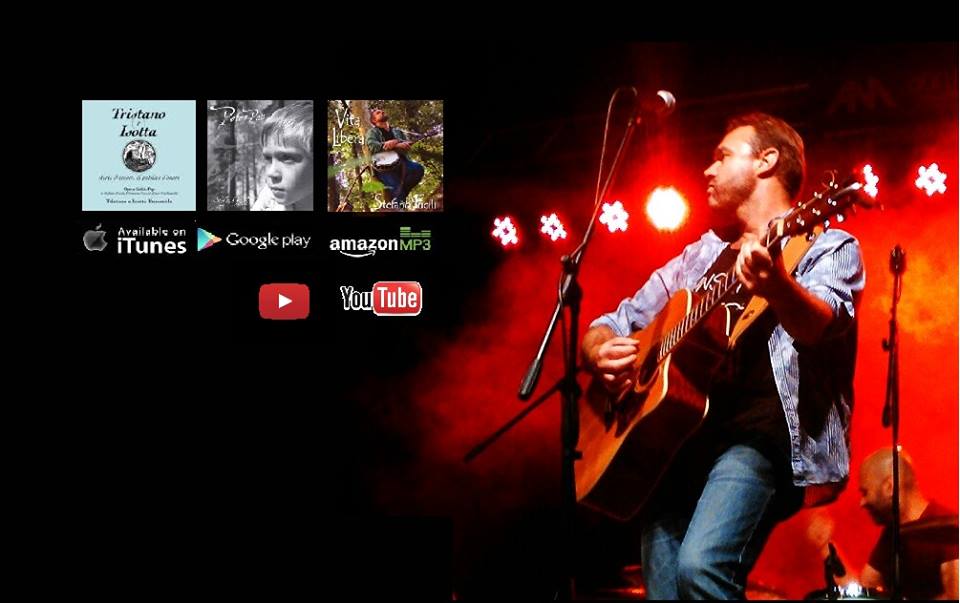 The Italian melody stile with an international sound!
Stefano Fucili is an italian singer, songwriter & producer. He makes a sort of pop with folk, acoustic, rock & some electronic influences. His music sounds like: Sting, Robbie Williams, Laura Pausini, Lucio Dalla. He makes melodic and romantic ballads and he can sing, play guitar, bass & keyboards. He worked with famous Italian artists like Lucio Dalla, Stefano Melone, Keope, and Francesco Gazzè, and opened the concerts of Laura Pausini, Lucio Dalla, Paola Turci, Nomadi, Ron. Stefano is the 1998 Winner of the famous San Marino Festival with his song 'Chiara'. Since 2012 Stefano performs on squares and theaters the show "Piazza Grande, a concert tribute to Lucio Dalla " with the special participation of two longtime collaborators and friends of Lucio: Iskra Menarini (vocalist) and Bruno Mariani  (guitarist and arranger).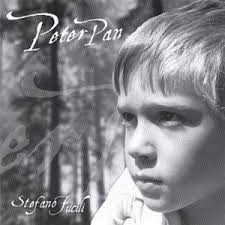 Stefano has written songs for:
ABC (Tv series Missing episode Ice Queen – song "Baciami" 2012), 20 Century FOX (Cartoon "L'incredibile avventura del Principe Schiaccianoci" – song "Vele" 2005), MEDUSA (Cartoon "Il Topolino Marty e la Fabbrica di Perle" – song "Diamante" 2007), Warner Music Italy – Sony-BMG (CD "Le più belle canzoni dedicate alla Mamma"-song "Ninna Mamma" 2002), Sony-BMG (CD Luna Matana song for Lucio Dalla – song "Anni Luce" 2001).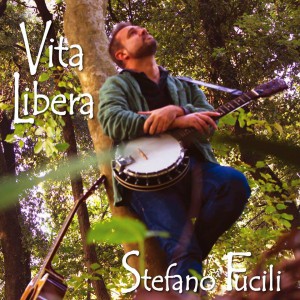 The album album "Vita Libera" was released in 2014. On the album are many Italian and international collaborations (Iskra Menarini, Elisa Ridolfi, Tommy Graziani, Anna Hawkins, Valerie Visconti).
A compilation album with 18 hits from the past ten years is digital available. Official release date is May 22. Lead single will be 'Ti Sento'. This a track that recently is used in a tv commercial of Ti Sento Milano.
DISCOGRAPHY:
2006 > Peter Pan
2011 > Tristano e Isotta
2014 > Vita Libera
2016 > Italian Pop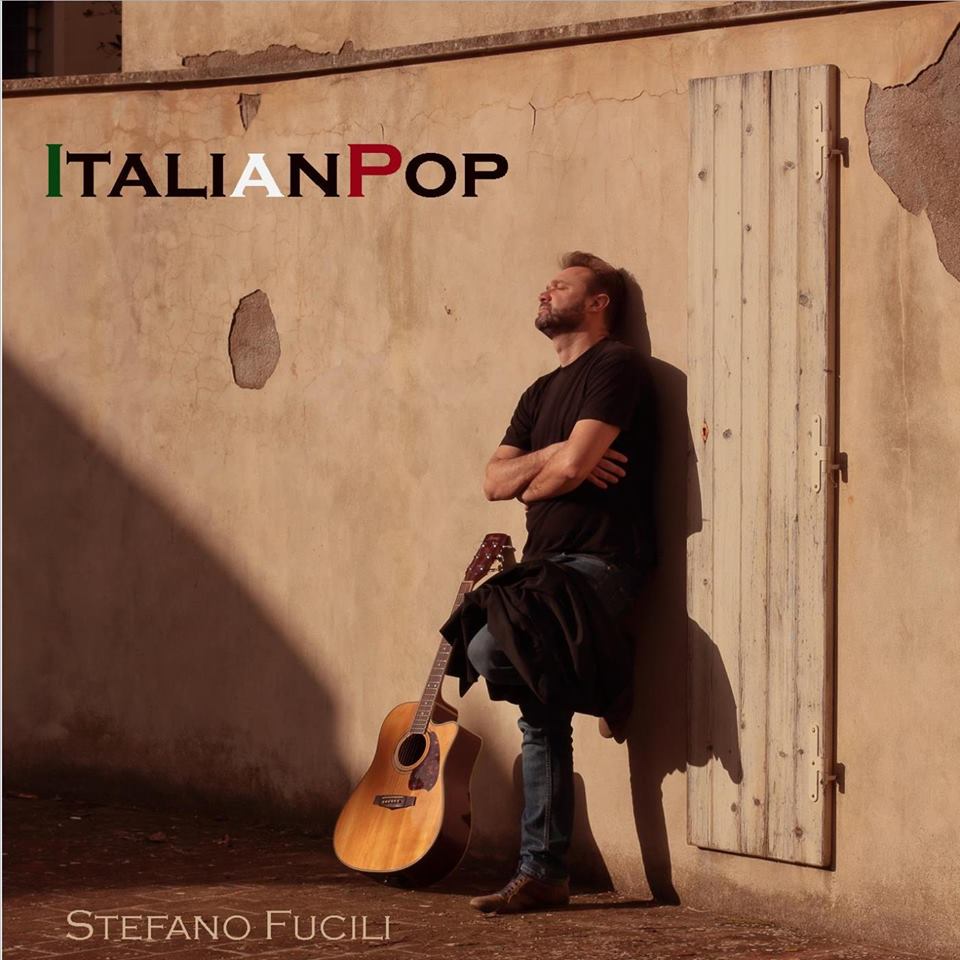 TRACK RECORD IN HIT-TRACKS TOP 100
#7 in 2016 > Peter Pan (with Valeria Visconti)
2016 > Ti Sento
2016 > L'Italia Che Cambia Siamo Noi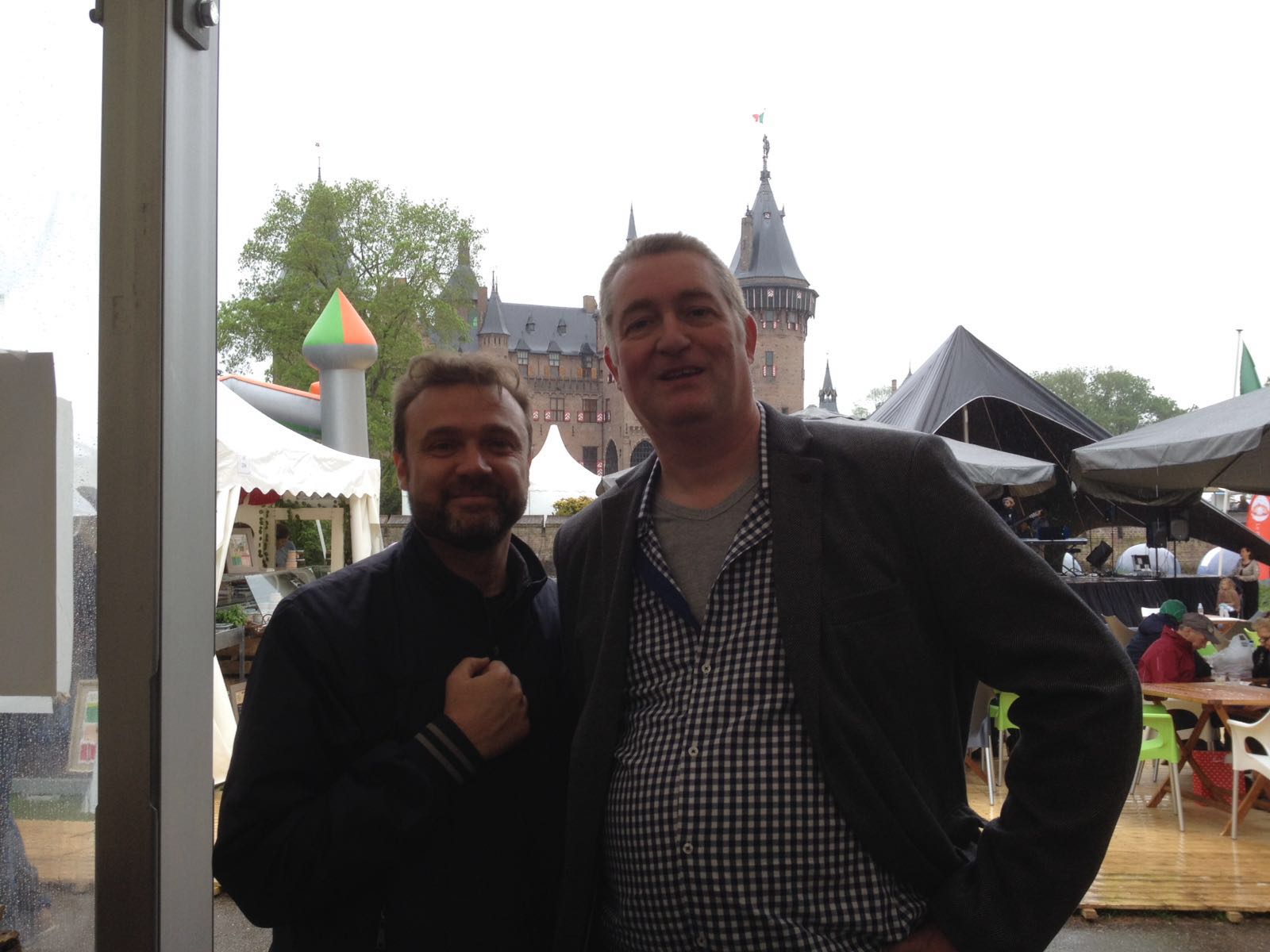 iTunes: http://bit.ly/SF-iTUNES