John Lyons (singer, guitarist, songwriter & producer) lives in Switzerland since 2001 and was born and raised in the home of the Blues – the USA. He lived more than 30 years in the States, where he played on stages from Michigan and Florida, from South Carolina to Chicago. John Lyons sings and plays all shades of the Blues, Rock, Soul & Roots with Pop sensibilities and with passion and authenticity. The music is very groovy, a mix of Texas shuffle, Chicago blues and soulful folk rock ballads that make it impossible to sit still.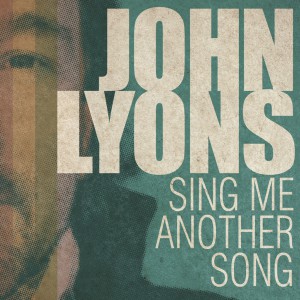 The band released a debut album in 2007 and a live album recorded at the legendary 'Albani Blues Club' in 2010. The new album "Sing Me Another Song" was released in February 2014.
Besides performing with the full band, John also can do solo acoustic gigs and duo gigs with his bassist Felix Müller who also sings backing vocals.
Track Record in Hit-Tracks Top 100:
#14 in 2014 > Waiting For You
#30 in 2014 > Sing Me Another Song
2014 > Under The Stars
2014 > The Blues Moved In