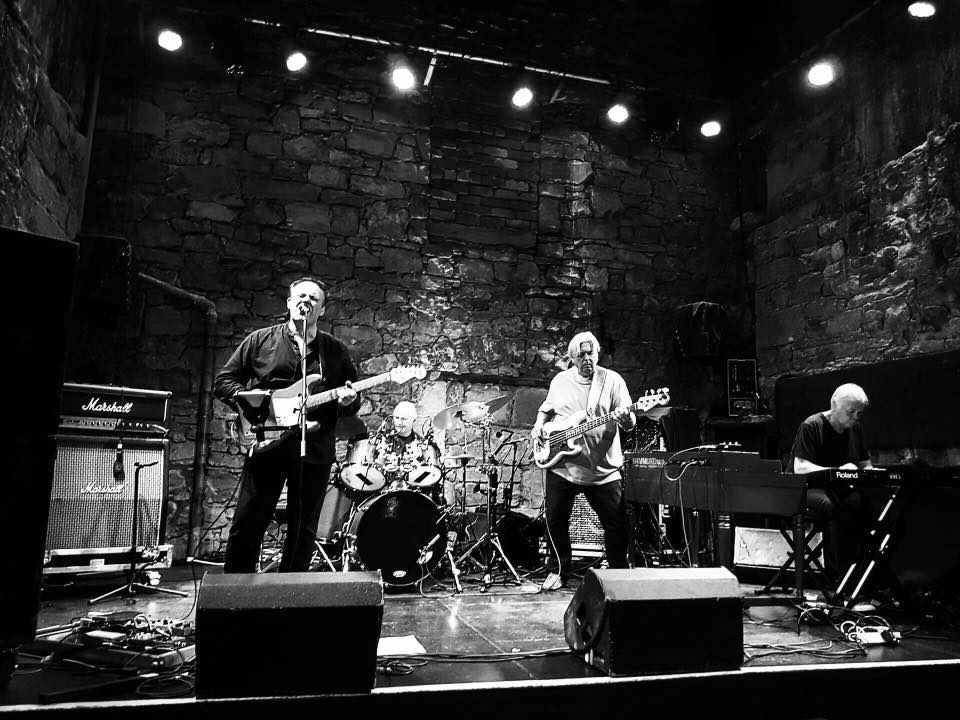 Mick Simpson is the unsung hero of the music world. Within the industry he is widely acclaimed, however in the outside world not a lot is known about his work. In the early 1980's Mick worked as a session guitarist and was spotted by Elkie Brooks who asked him to tour in her band. BBC Radio One's Tommy Vance spoke to Mick backstage after a gig and as a result heplayed some of Mick's Instrumental tracks on his Friday Night Rock Show.

In the mid 1990's Mick worked with John Parr of 'St Elmo's Fire' fame, featuring on his album 'Man With A Vision'. A number of tracks from his album have featured on smash hit films, such as 'Running Man' with Arnold Schwarzenegger and 'Three Men And A Baby' with Tom Selleck. Mick then toured with ex Rolling Stone Bill Wyman's 'Rhythm Kings' and in 2004 his original track 'A Father's Son' won the International Songwriters Award sponsored by the Brits Trust. The track received major TV and Radio airplay along with Mick's song 'Looking Through My Eyes' which was released to raise money and awareness of Autism, which is a cause close to his heart. In June 2005 Mick guested at the 80th birthday of blues legend BB King and his blues bar in New York. He has also played alongside Gary Moore and Snowy White.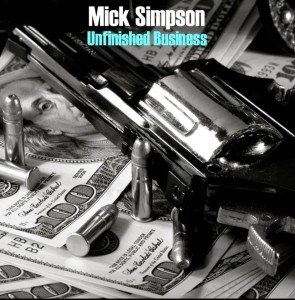 In 2010 Mick released his long awaited debut solo album 'Hard Road' on the Mad Ears Productions label. The album received support from Paul Jones (BBC Radio 2) and was play listed on the U.S. Blues Radio Network. One of the tracks from the album, 'Sometimes I Get So Lonely', was nominated for best original song at the 2011 British Blues Awards (The Kevin Thorpe Memorial Award). Mick's second album 'Cruel World' was released in 2012 and features a guest vocal appearance by the fantastic jazz/blues singer, Malaya.
The 2014 album "Unfinished Business" is an absolute killer. Produced again by Andy Littlewood, who is also the leading member of Mockingbird Hill and Last Chance Saloon. He produced recently albums Malaya Blue (Bourbon Street) and Dave Hunt aka Harrmonicadave (Box Full Of Blues and Whiskey and Demons).
In 2017 Mick Simpson returned with his exciting new studio album "Black Rain", 11 tracks of soaring blues guitar, retro rhythm & blues, driving rock anthems, and melodic country blues. The album features a diverse range of blues and rock guitar styles influenced by the likes of BB King, Gary Moore, Peter Green, Jeff Beck, Derek Trucks, Django Reinhardt, and Robert Johnson. Album highlights include the Ray Charles-esque 'Sweet Lorraine', the 'in your face' rocker 'To Hell And Back', the laid back jazz-blues tinted 'River Of Life (featuring Eva Carboni), and the title track 'Black Rain', which combines Irish folk and rock elements. Mick teams up once again with long-term producer and co-writer Andy Littlewood.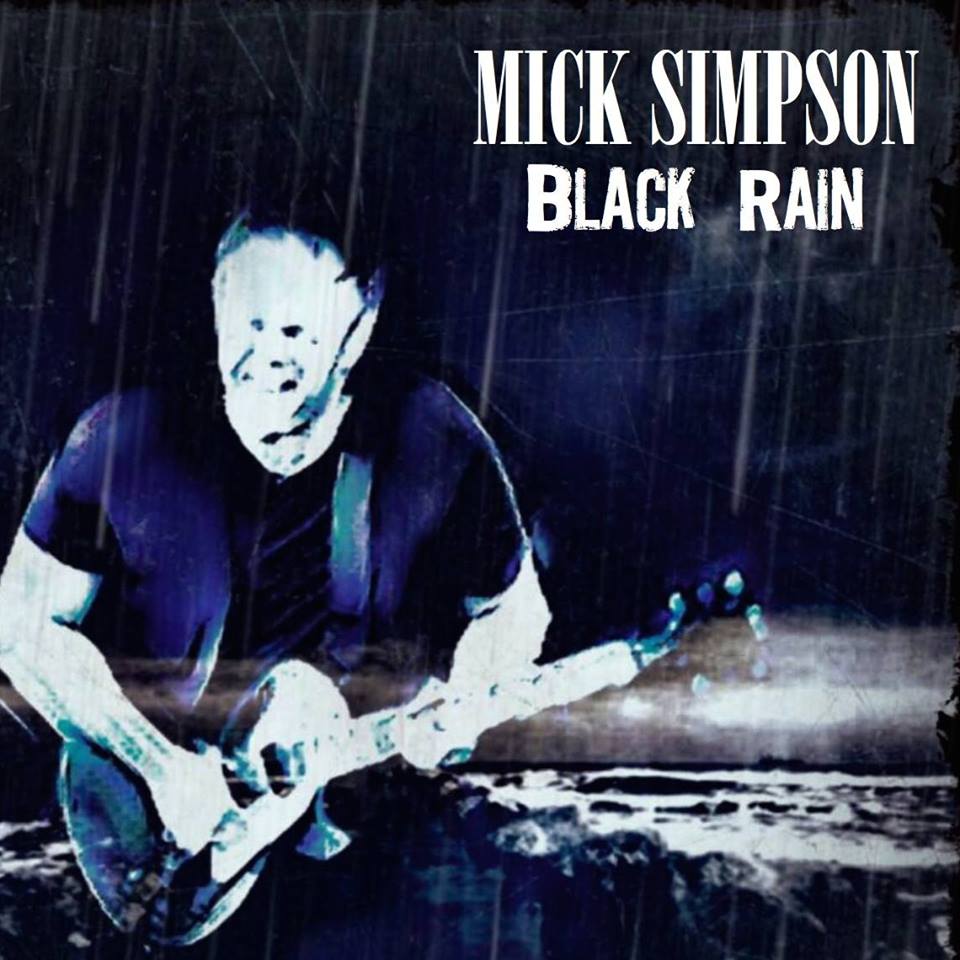 Mick Simpson: vocals, guitars & mandolin
Andy Littlewood: keyboards, backing vocals & bass
Pete Nelson (drums & percussion).
Guests:
Dave Hunt: harmonica
Michael John McElligott: acoustic guitar
Becca Sanchez: backing vocals
In 2017 and 2018 Mick is touring both with his own band and the original Gary Moore Band.
TRACK RECORD IN HIT-TRACKS TOP 100:
#06 in 2014 > Trouble Brewing
#01 in 2014 > Playing The Losing Hand
#24 in 2014 > Unfinished Business
#11 in 2017 > To Hell And Back
#12 in 2017 > Black Rain
2017 > Last Train Home
https://www.facebook.com/eva.carboni.3/videos/1300496363388483/