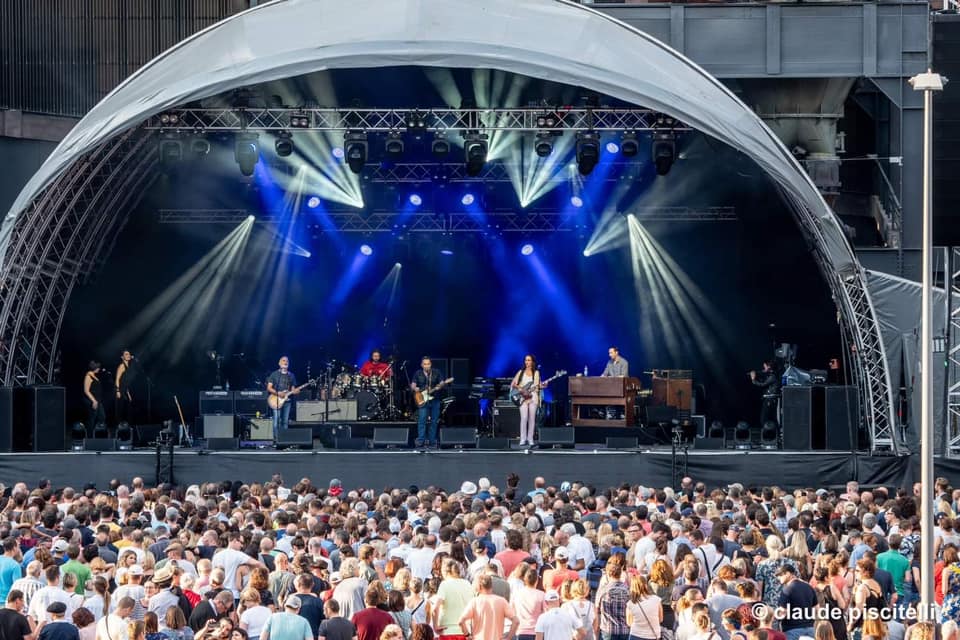 Lata Gouveia was born in Lisbon but grew up in Guine Bissau, Luxembourg and London, where his musical journey started in the mid-90's. In his late teens Lata was already a regular presence at the 12 Bar Blues Club, at the Acoustic Café in Soho and other West-End Open Mic nights.

A European cousin to the Oklahoma Red Dirt and Tulsa Sound traditions, Lata Gouveia's sound always had a tinge of JJ Cale and a strong Folk Rock influence. Starting from Bob Dylan, Tom Petty and Marc Knopfler, it was only after a number of years fronting South-East London bands that Lata moved to Oklahoma in 2007 and purified his songwriting style by living and spending stage time with Rocky Frisco (JJ Cale Band), and playing often with Red Dirt Music legends Tom Skinner, Randy Crouch and many others.

Lata Gouveia moved back to Europe in 2011 and is now one of Luxembourg's best known musicians. In 2013 the Lata Gouveia Band was put together and Lata quickly made a name for himself. Apart from having headlined many of Luxembourg's biggest open air Festivals and packed some of the country's
best known rock venues, in the last 5 years Lata also produced two LPs of original songs and was the national opening act for Ayo, Charlie Winston, Alan Parsons, Keiffer Sutherland, Sting and others. Lata Gouveia is also the founder of the Grund Club, a songwriter collective that includes some of the biggest names in the country and has been endorsed by Centre de Musiques Amplifiees, funded by the Ministry of Culture.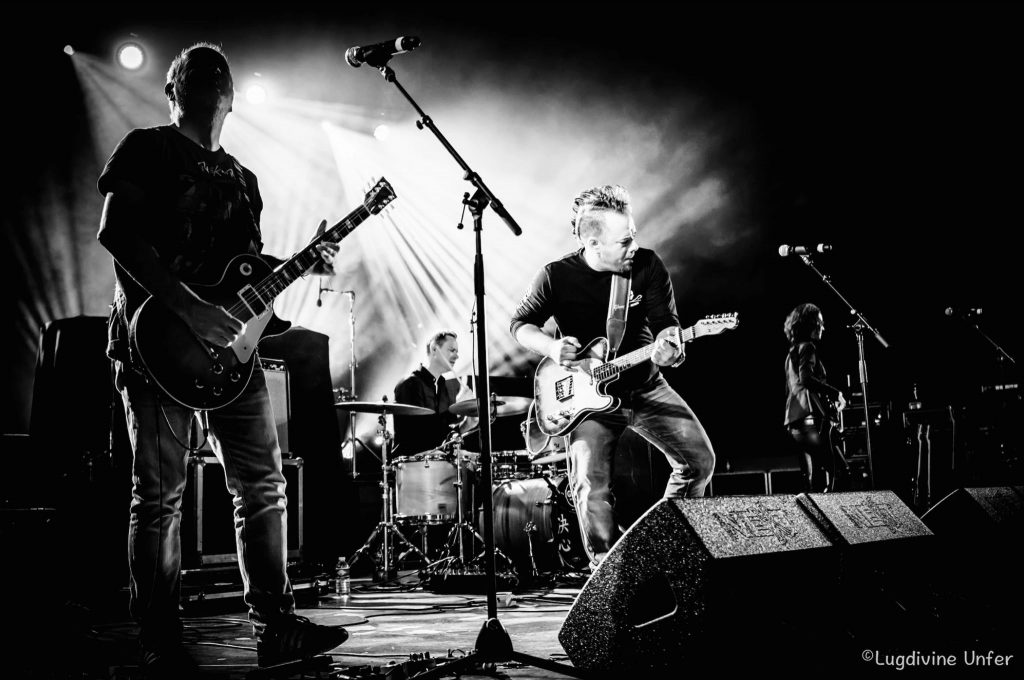 Lata Gouveia's upcoming album release has been delayed until January 2022, but the wait seems to have been worth it. The next single from the Luxembourg based artist has secured actual playlist status in Belgium's Classic 21 radio station before even being released, a first for a Luxembourg based artist in a RTBF station known for only playing established hit songs from established international artists. This represents another milestone in the reach of the Luxembourgish music scene, this time in the Pop/Rock genre.