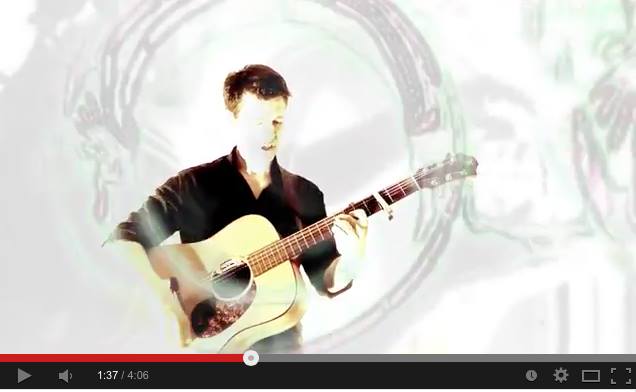 Ray Gibson is a British singer-songwriter who lived in Grimsby (UK), Praha (Czech Republic) and Berlin (Germany). He and his family is now based in Haarlem (The Netherlands). Ray Gibson's music is a feast of sound; thumping British rock tunes with anthemic choruses sit beside heartfelt ballads. He performs alone or up to 7 people on stage – acoustic guitar, cello, keyboards, Moog synth, percussion, double and electric bass, drums and backing vocals.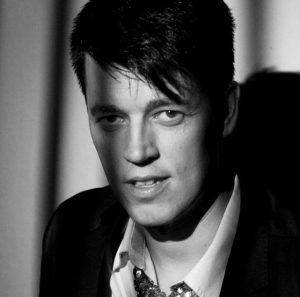 Ray broke out of an office life in 2008 to play and write music full-time and to find his own sound. "Limited" by odd hands and fingers that struggle to hold many regular chords, Ray's songwriting strips guitar to it's bare essentials with lots of open strings, adapted chord shapes and plenty of space for his vocals to shine. He quotes influences such as Bon Iver, Radiohead, Noel Gallagher, John Lennon, David Bowie, Jarvis Cocker, Elbow; though he is not a copy of any of these… he simply is his own man.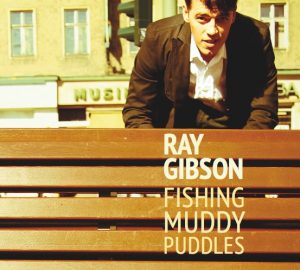 Ray's first album "Fishing Muddy Puddles" (2012) was received very well and included the radio hits 'Modern Earth' , 'Eirik The Red (The Spae Queen), 'Wake The Others', 'Red Ribbon' and 'Supersonic Morning'. His second album "My Left Hand" is almost ready for release. Be ready for a fantastic album with ten beautiful new tracks.