Aperco is an Israeli rock band, based in Tel Aviv, influenced by the famous progressive rock bands of the 70's, like Pink Floyd, Yes, Camel and Emerson, Lake & Palmer.. The Melodies and symphonic sounds are those that characterize the music of Aperco.

The band was officially formed in 2013. Their debut album is produced by Gideon Ricardo and with their previous keyboard player Tal Maizel. "The Battle" is a concept album full of motives depicting a person's life cycle while each track in the album describes a different emotional stage. The album was officially released independently on 02/04/16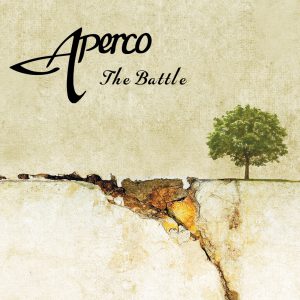 In October 2014, Aperco released their first single which was selected to be the theme of two radio programs. 
In October 2015, the band released another single "Dissonant Sound Within". This song was ranked as the most played song on the radio in 2016. 
All Aperco's performanc
es across the country were Sold Out. Aperco was chosen as the opening act for the Deep Purple's big performanc
e special in a big festival in honor of their entry into the "Rock and Roll Hall of Fame".
Line Up
Tom Maizel – Guitars and Vocals
Yuval Raz – Bass
Dor Adar – Drums
Ronen Peled – Keyboards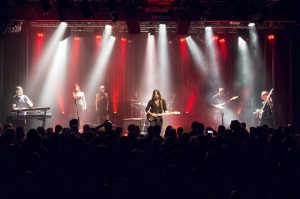 TRACK RECORD IN HIT-TRACKS TOP 100
#1 in 2016 > Dissonant Sound Within
#6 in 2017 > Another Day To Live