Christine Santelli has been on the NYC music scene for 25 years. She has performed festivals and many live shows in throughout the globe including South Africa, Norway, Germany, Switzerland (Montreaux Jazz fest among others) Russia, France, Spain and of course the U.S.A. (e.g. with Beth Hart). A new European tour is in the planning.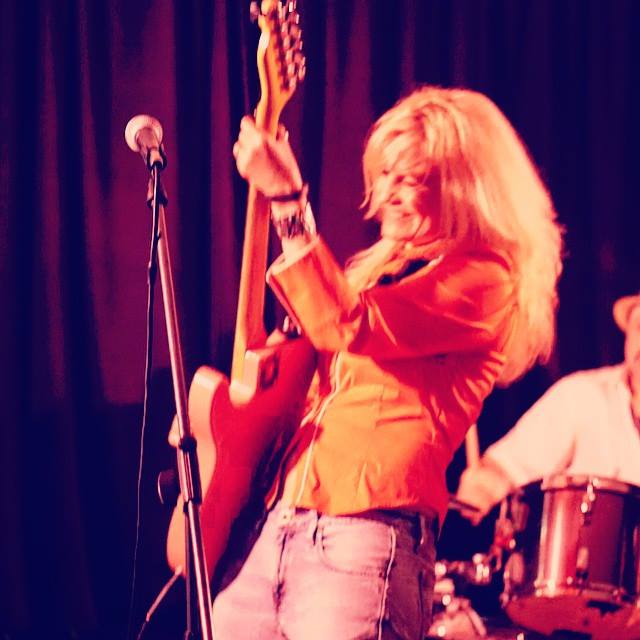 Christine released 9 CD's over her long career. Her 8th CD "Dragonfly" was a direct result of a project she embarked on in the summer of 2010. Christine wrote and video taped 100 original songs in 100 consecutive days and shared them on Facebook and Youtube. She chose 15 of these originals and recorded them for her first solo acoustic album. Soul singer Bettye LaVette recorded from this project "Old", released on her deluxe album "More Thankful n' More Thoughtful" in November 2012. "Worthy, Bettye's latest album includes another track penned by Santelli: 'Step Away'. 
Christine Santelli most recent EP, "Limelight '69" was chosen 2013 EP of the Year by Deep Roots Magazine.