Egg Bites Chicken!
There is a lot to say about their music. but first of all: it's life, it's fun, it's rock 'n' roll…
Egg Bites Chicken is a German based band but their members are born in Denmark, France, Spain and Switzerland.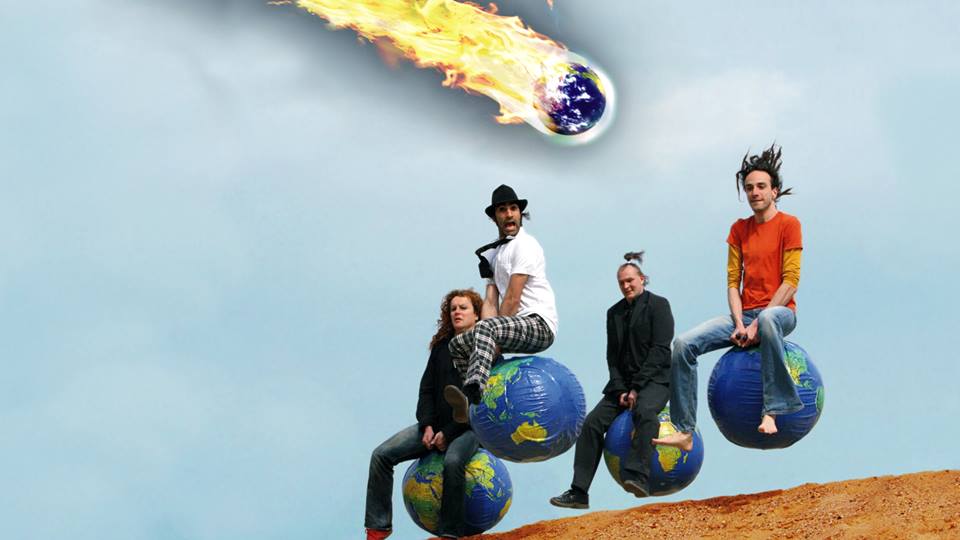 Debut album "Get Laid" is released in February 2016.